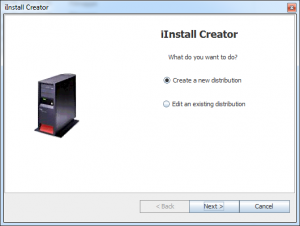 I am proud to announce that iInstall Reborn, the new version of iInstall, will be released during winter 2016.
iInstall Reborn is the tool to use for installing objects on a IBM i (AS/400, iSeries, Power i) in a very simple manner for the end user/customer.
iInstall Reborn has wizard style dialogues for the tool that creates the distribution packages as well as for the installation utility itself.
The new version is developed in Java and will use the JT400 toolkit. iInstall Reborn will focus on IBM i object installation and it will be able to install files/folders in the IFS as well as Library and Objects.
So, when will iInstall Reborn be ready? Some time during winter 2016.